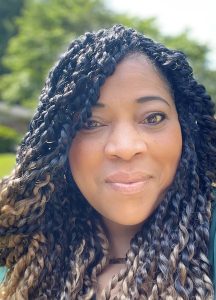 Marisha Speights Atkins, Ph.D., CCC-SLP -PI
Dr. Speights Atkins received her master's degree from Tennessee State University and her Ph. D. from the University of Cincinnati.  Her research is informed by her 17 years of clinical practice serving preschool and early elementary age children.  During her time serving as speech-language pathologist in preschools and elementary schools in Tennessee,  Mississippi, Ohio, and Alabama, it became apparent that tools used for large screening efforts were too time intensive and often challenged by a limited number of specialist trained in communication disorders on site to either administer screening tests or to supervise the process. 
Dr. Speights Atkins' clinical experience,  training in speech science,  and collaborations with computer and data scientists has inspired her to develop and test automated tools for speech measurement and screening of speech disorders in children.  She is pioneering the use of artificial intelligence for speech screenings. With her team of collaborators and student researchers, our hope is that the development of smart tools will aid in reducing racial, social, and geographical disparities in early detection, increase access to care, and improve referrals of children to speech-language pathologist for diagnostic speech assessment and early intervention.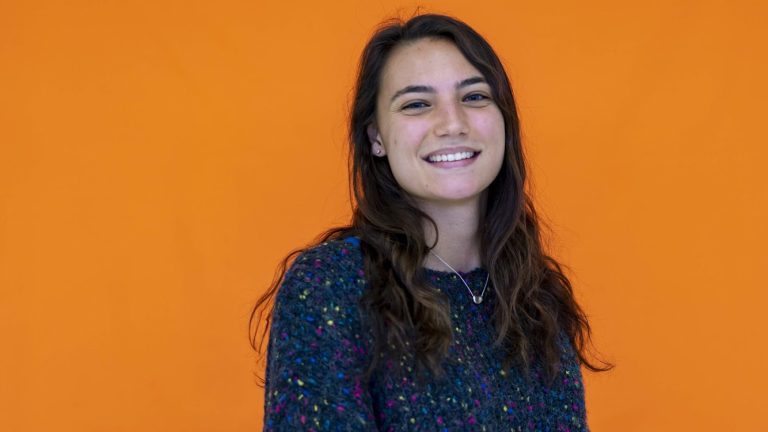 Francesca Varias received her undergraduate degree in Biochemistry at Grinnell College. When she realized a majority of the disparities in the health care system are derived from education, she decided to join Teach for America upon graduation. She taught 6th grade science at KIPP One Academy in Chicago from 2018-2020. Her work in education inspired her to find a way to maximize her impact on the future generation when she stumbled upon the field of speech language pathology. She is currently interested in researching the impact of COVID-19 on the screening and diagnosis of speech disorders in children in the Chicago Public School district.
Danielle is a master's student in Northwestern's Speech Language and Learning program. She graduated from Baylor University with a degree in Communication Sciences & Disorders. Before enrolling at Northwestern, Danielle served as an elementary English tutor for Literacy First through AmeriCorps where she worked with underserved school districts in Austin, Texas. Danielle aspires to be a clinician who advocates for equity and innovation to help others reach their full potential.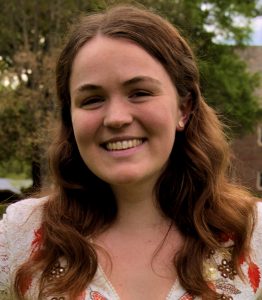 Gwynna Ryan received her undergraduate degree in Psychology at the University of Richmond in 2021. She worked in a psycholinguistics research lab for 3 years during undergrad investigating questions related to how the mind processes complex syntactic structures when reading and listening to spoken speech. Her dual interests in psychology and linguistics led her to the field of speech language pathology. She is currently interested in researching the intelligibility of child speakers among aging listeners as well as developing automated acoustic vowel space measurements for child speakers.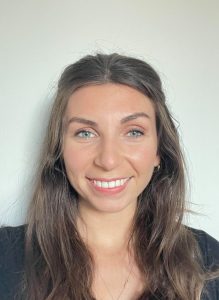 Samantha Schultz received her undergraduate degree in Communication Sciences and Disorders with a minor in Applied Behavior Analysis at the University of South Florida. Samantha worked as a speech-language pathology assistant in a private clinic in Lithia, Florida, from 2020 to 2021 post-graduation. She worked with pediatrics presenting with a variety of diagnoses. Samantha was inspired by how speech and language manifests and develops in each child differently, which set her passion for pursuing a higher degree in speech and language therapy. She is currently interested in researching how Artificial Intelligence can be a proactive tool for database transcription and speech assessment.